Slate
Slate roofs are very heavy and only structures designed to hold the weight load can have slate installed. Slate is a natural product that is mined from the ground. Large quarries cut the slate shingles from large stones of slate. Most slate in the US comes from the Northeast, mainly Vermont. South America and China are other locations where slate comes from that is installed in the US. Slate is also recycled. Because it can last up to 120 years, there are instances where the slate roof outlasts the building. The slate is then removed and sold for use on other buildings. This type of recycled slate can be in demand because of the natural aging that can be hard to replicate.
Slate is limited in the color and look. Slate can be installed with different reveals giving it different looks. Often different sized slate and different colors slate are installed together for a unique, one of a kind aesthetic.
Slate roofs will last a long time. A quality underlayment, proper flashing, and quality installation are key to the longevity of a slate roof. The actual slate will last for a very, very long time. However, if it is installed poorly, it can be a waste of good material and hard earned money.
The cost for slate and the labor to install is very costly. The cost to install slate or tile are similar. It is much more expensive than shingles.
LE Schwartz is known for quality slate installation throughout Georgia and has been involved in many historical slate renovations.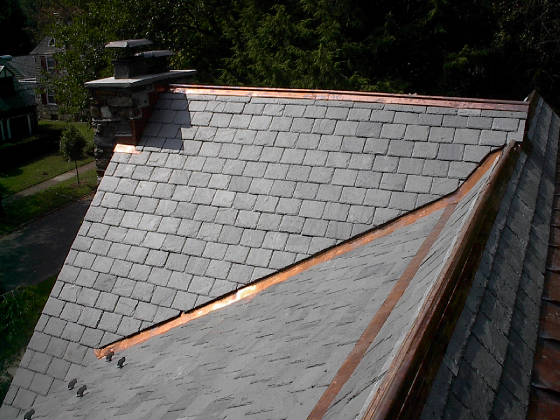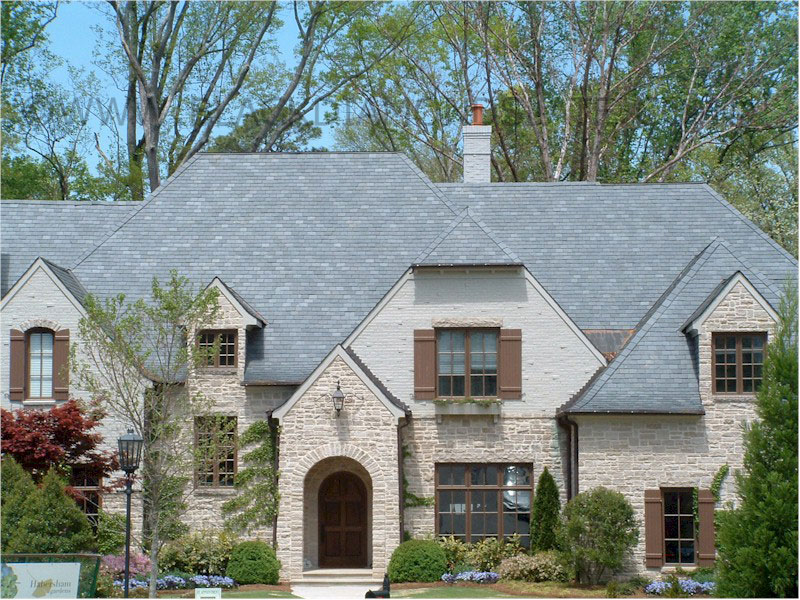 ---
Tile
The roofing tiles can be made of concrete, clay, or plastic. Concrete and Clay can be very heavy and unless the roof is designed to hold the extra weight, you cannot install a concrete or clay tile roof. Clay and concrete tile roofs can last a very long time. We have removed 50-year-old tile, installed new underlayment, and re-installed the tile. Some tiles will last 100 years. If you do not have the structure capable of holding the weight of a concrete or clay tile, a plastic tile can be an option. Quarrix tile is a solution if you want the look of a barrel tile but your house currently has shingles and cannot hold the weight of a traditional tile.
Tiles can come in all types of color and looks. The most common is a barrel tile with a terracotta color. This is a popular roof covering in Florida and the southwest. In many Central American countries, this is the only roof type you will see.
Cost for the material and installation is very expensive compared to asphalt shingles. Once again, the other components that go into the system and the actual installation are very key to this type of roof lasting 50, 70, or even 100 years. Quality underlayment, proper flashing, and an experienced crew are extremely important.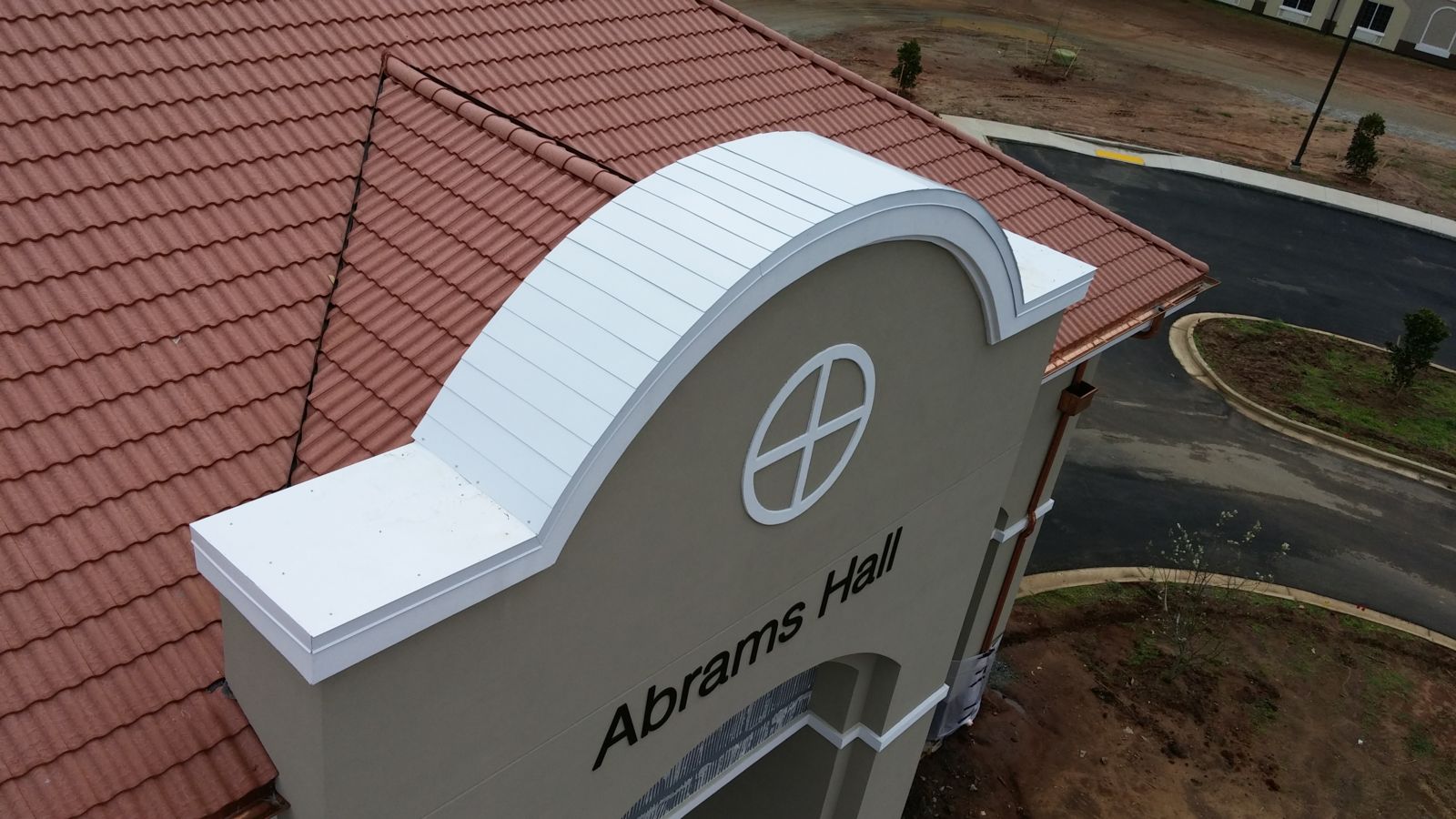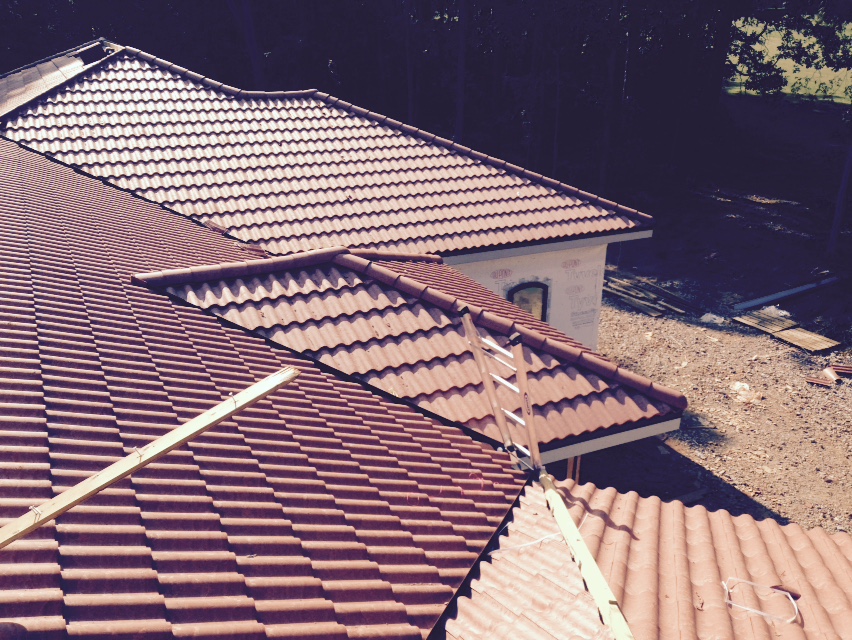 Service Area for Installing Slate and Roof Tiles
Perry Roofing
Warner Robins Roofing
Forsyth Roofing
Milledgeville Roofing
Eatonton Roofing
Middle Georgia Slate Roofer
Macon, GA, , Forsyth, GA, Milledgeville, GA, Perry, GA, Cochran, GA, Jeffersonville, GA, Warner Robins, GA and all other surrounding areas.